Dr. Christine Figgener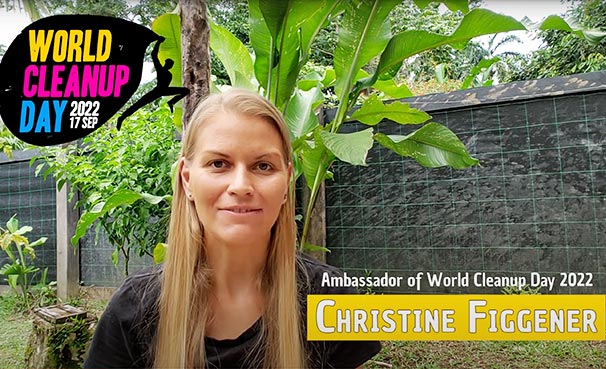 Dr. Christine Figgener is a marine biologist, science communicator and activist who has been studying and protecting sea turtles in Costa Rica for over 15 years. Sea turtles are severely threatened by us humans and are exposed to various dangers in the sea. One of them is the plastic pollution of the oceans, which Christine has been bringing to global attention for years thanks to a viral video she filmed and uploaded to YouTube in 2015 and is now using as a tool in the fight against plastic.
She runs her own non-profit organization in Costa Rica and has become a powerful voice for women in STEM. She has also been working for the US Footprint Foundation since 2020.